Public Relations is an ongoing process where we are in continuous interaction with different types of public (Management, Administrative Staff, Students and the outside world such as Media, Stake Holders, Employers............community at large).
How do I contact the Office ?
Phone number : 4037400 Ext : 7535
E-mail address of the PRO : This email address is being protected from spambots. You need JavaScript enabled to view it.
Feel free to call at the office. It will be a pleasure for us to meet you
Where can I find the office ?
Basement New Academic Complex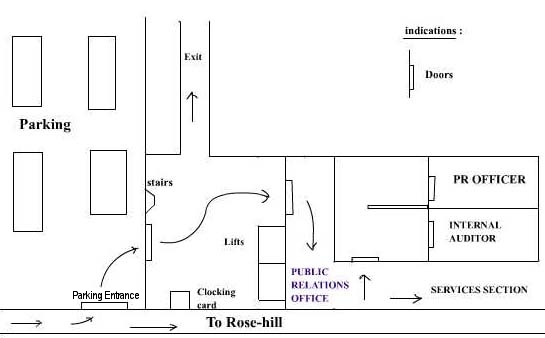 Our Philosophy
Our philosophy is to be a dynamic resource unit with a creative spirit to service the university. Building relationship is our key role.