UoM Computer Club ranked second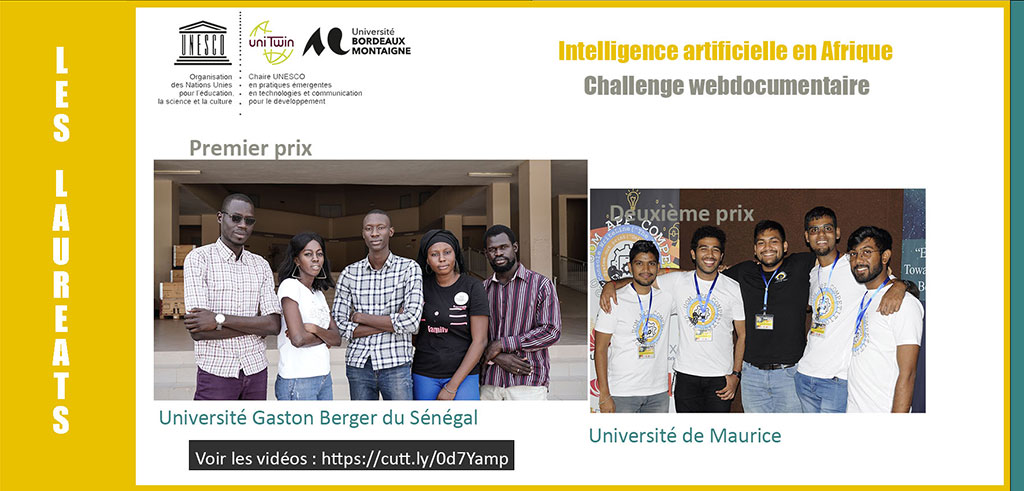 "We are proud to announce that the team from the UoM Computer Club ranked second among other participating African Universities and institutions in the UNESCO AI Web Documentary Competition.
This competition aimed at encouraging African students to get interested to matters relating to AI by taking local initiatives. They were called to analyse the emergence of AI in their country.
The audiovisual production was realised by the UoM team in partnership with the MFDC under the theme " l'IA , C'est quoi(en Afrique)".
After the preliminary selection, the team's video was uploaded on UNESCO's youtube channel https://youtu.be/TBjYDeAp5is
The web documentary titled" Fusion de la jeunesse mauricienne et de l'AI" was assessed on criterias such as public vote and the evaluation of the Jury panel.
It is a feat that the University of Mauritius has achieved."